Corporate
Gazelle Energy Limited is an internationally-focused Exploration & Production company founded in 2018. Our goal is to build a highly profitable, environmentally friendly company through the use of innovative petroleum technologies. We will endeavour to achieve this goal by demonstrating a commitment to continuous improvement and excellence in safety, quality and the environment.
Leadership
---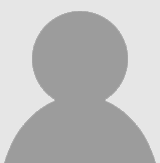 Ken McNeill
Chairman of the Board of Directors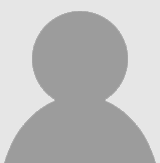 Michael Volcko, P.Eng.
President & CEO, Director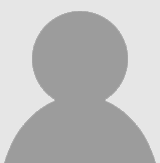 David Kisilevsky, P.Geol.
Executive Vice President - Exploration & COO, Director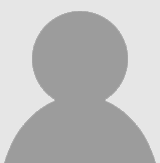 Graeme Bate
Vice President – Business Development